Value Added Products
Take a look at the Value Added Products that we have available to assist you with caring for your DREAM Volkswagen. Complete the appropriate forms below and one of our Finance and Insurance Managers will be in contact with you shortly to ensure your peace of mind.
Going above and beyond for our Clients
See the story below about how Bidvest Insurance helped one of their clients through a trying time.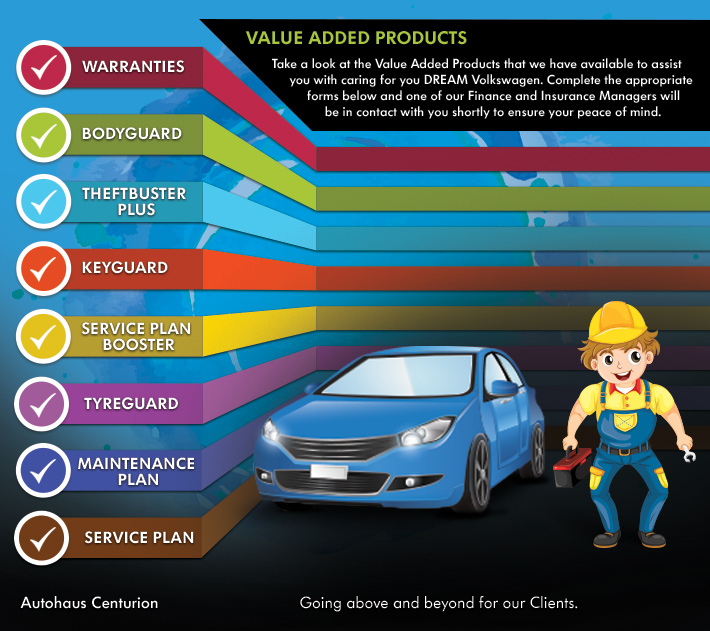 My Warranty
There's nothing more exciting than driving yor newly purchased car off the show room floor.If only it could always be that perfect, but unfortunately breaksdowns do happen and often when they're least convenient for you or your budget.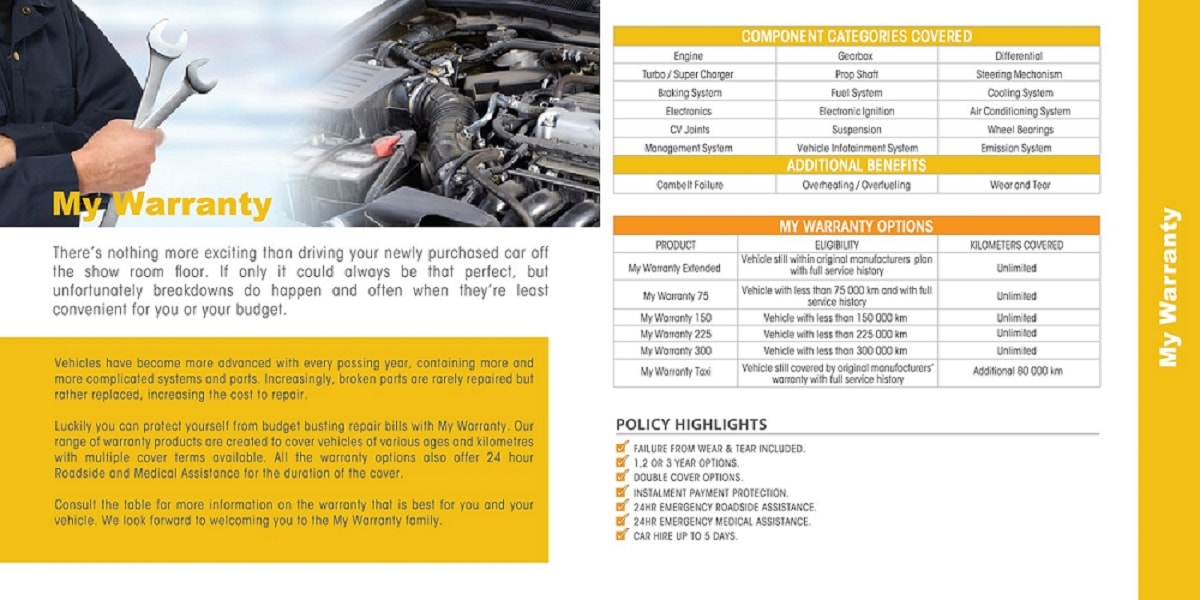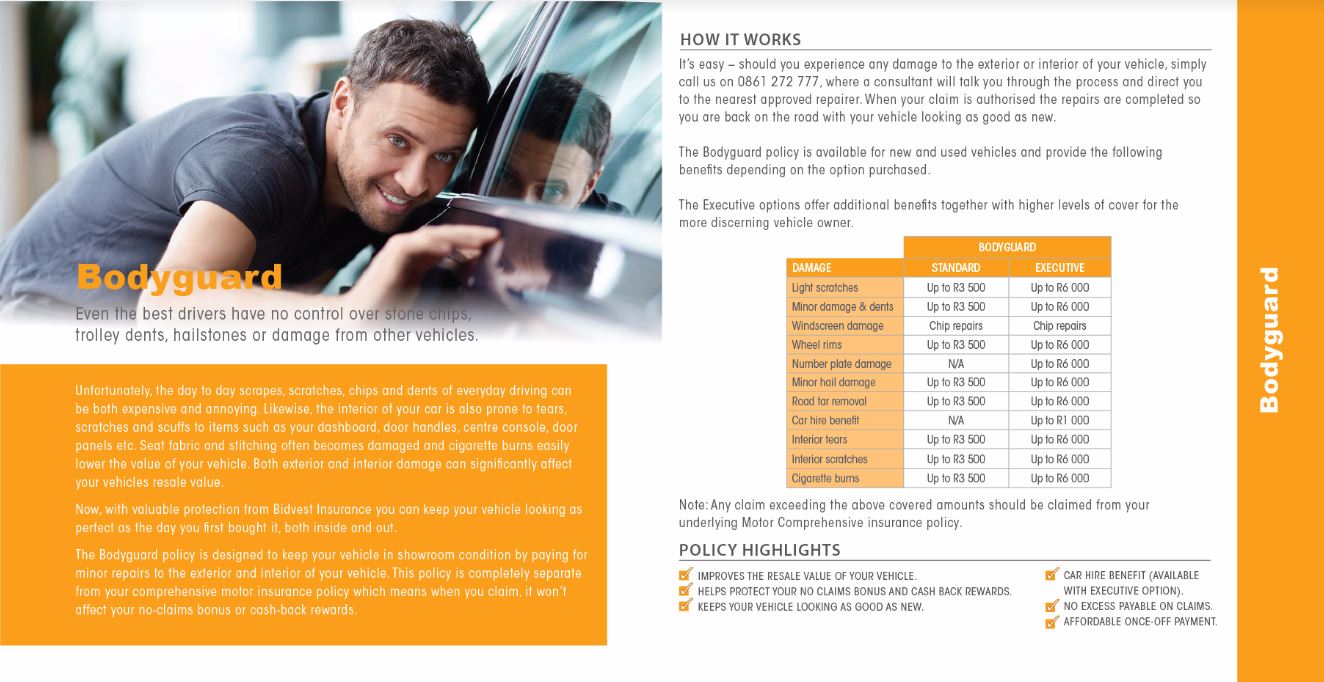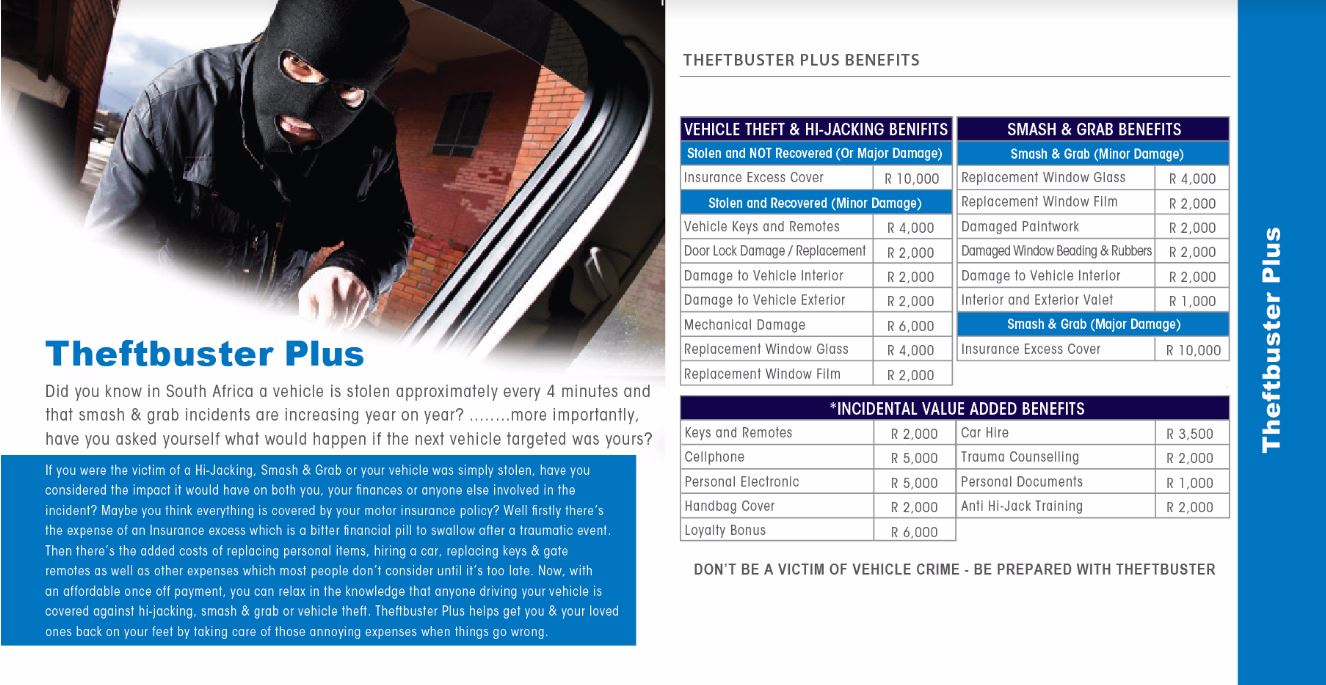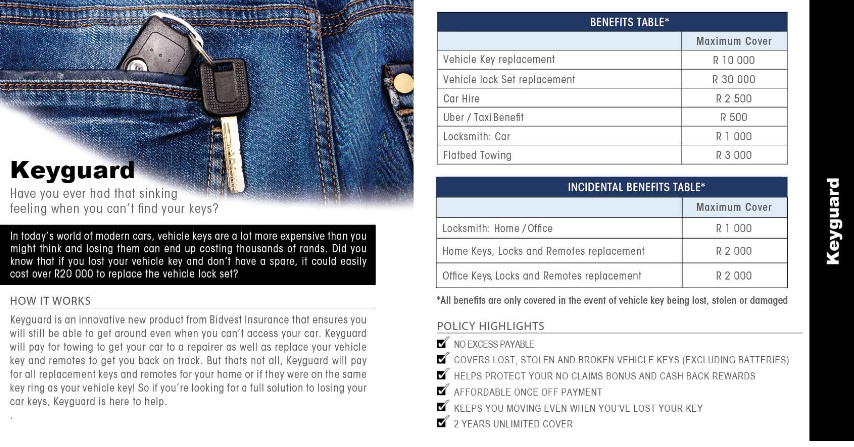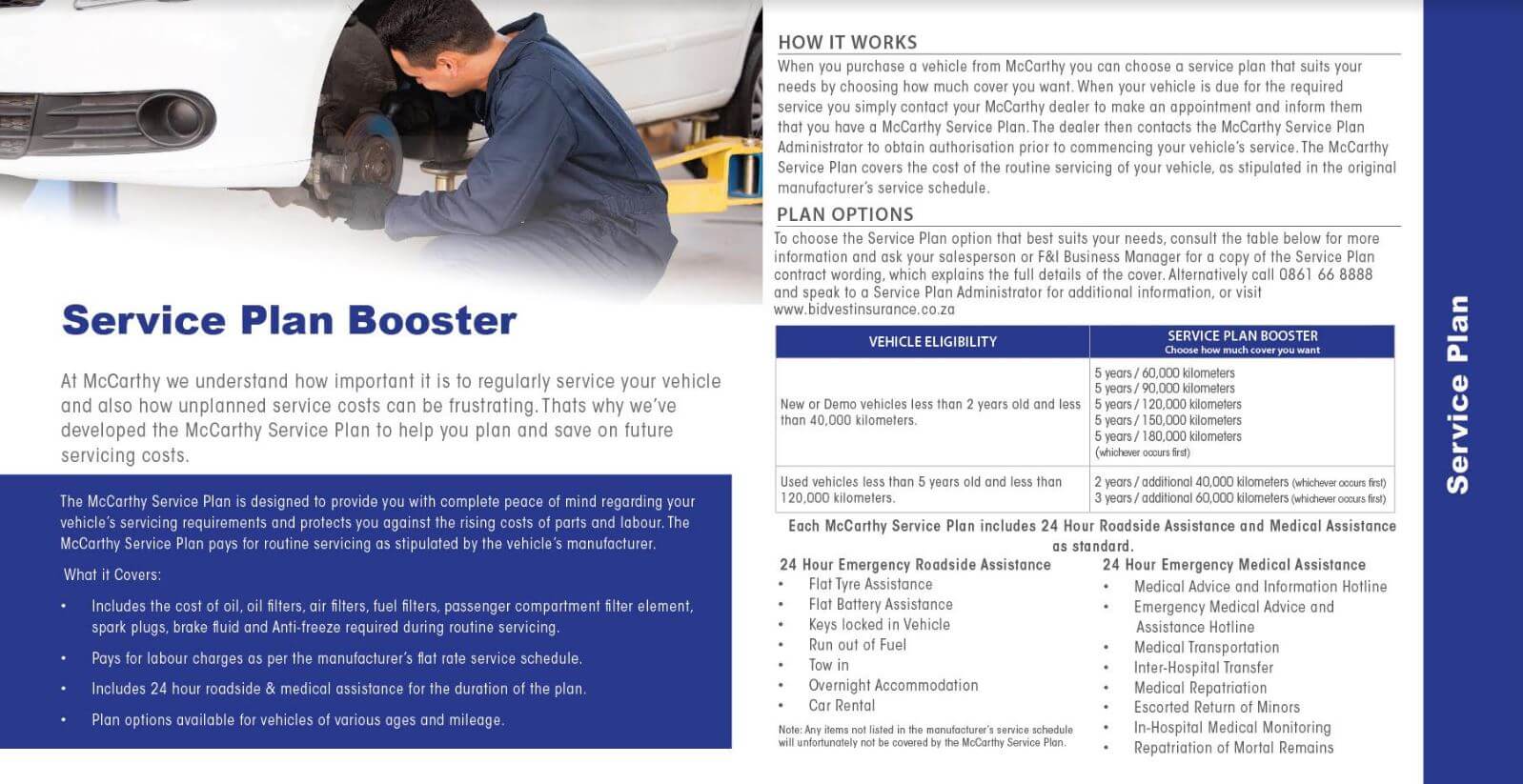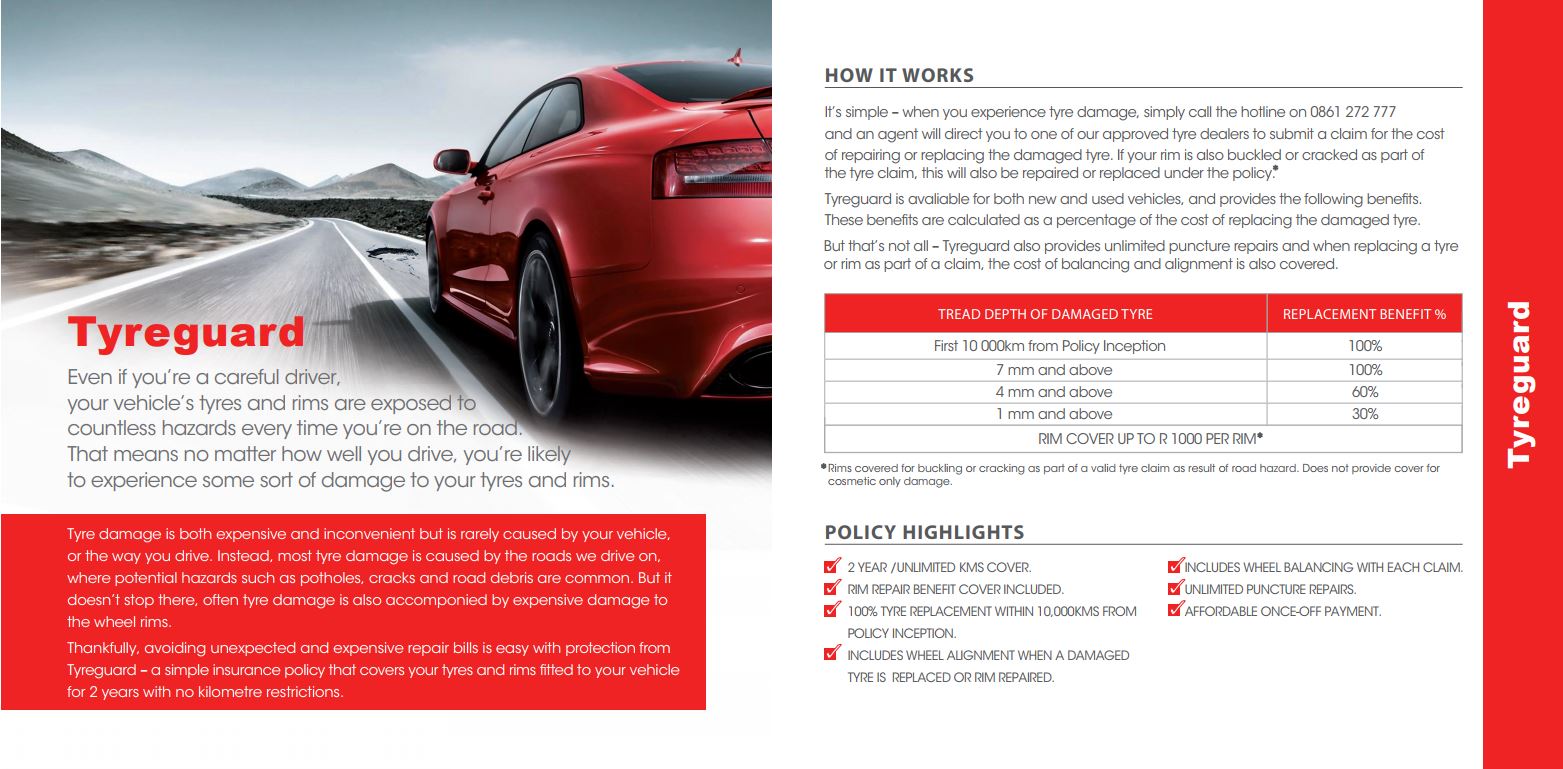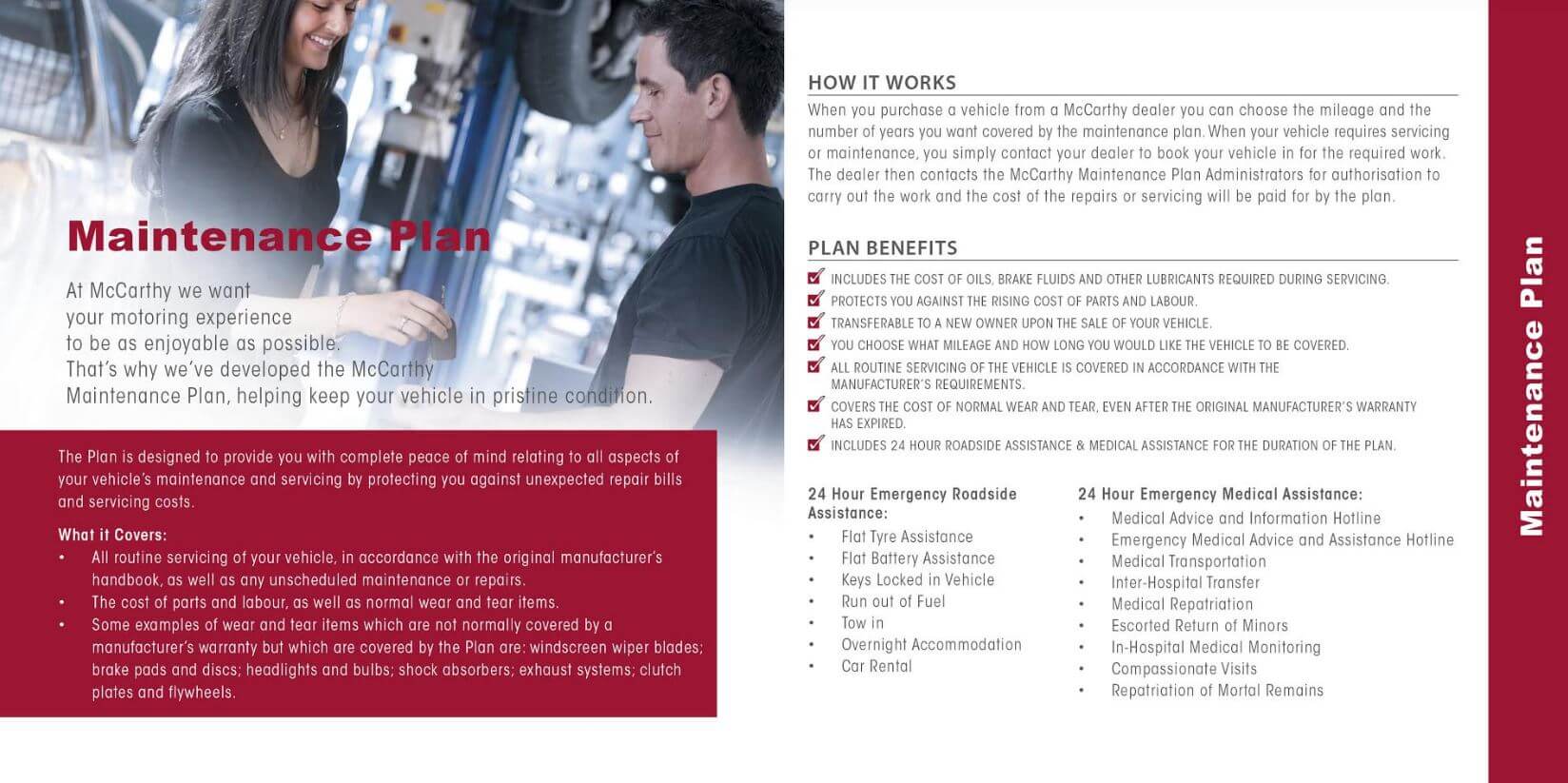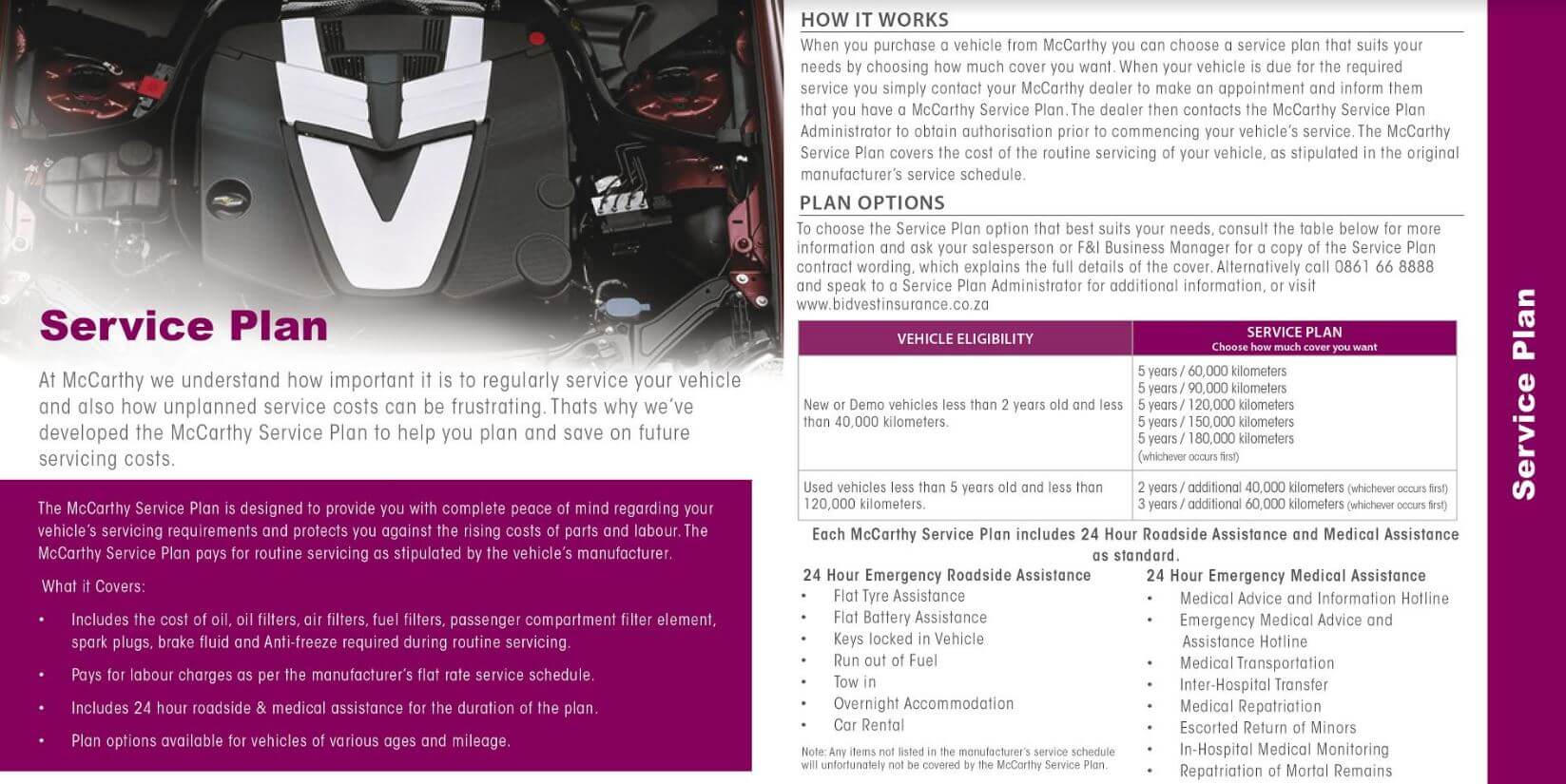 Value added Products enquiry form